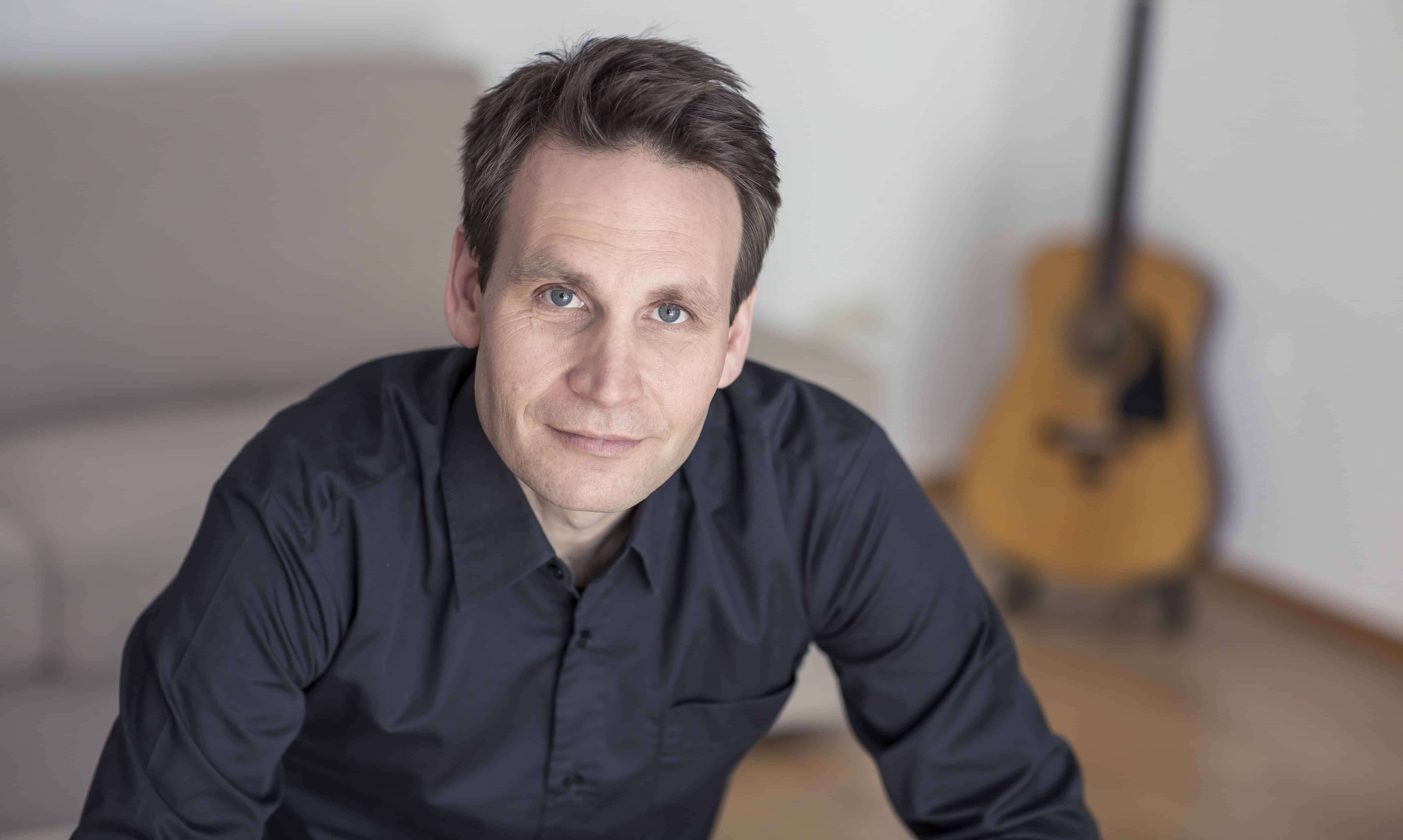 A great new single has been released!
In the released single "In The Flow", Nick mainly chose electronic sounds and beats to create a song that stirs you to shake your body. The song describes a flow state that Nick also knows and experiences productively: Having an idea and at the same time intuitively feeling the irrepressible energy in the creative flow, and to be able to immediately realize it. This flow has often been the beginning and the strength behind his artistic work, professional or private projects.
"In The Flow" describes how a day in such a flow state begins with energy and power and lasts – often into the night. Mix and Master of this single was finalized in Miami by Austin Leeds. The music video for "In The Flow" was creatively and innovatively realized by filmmaker, Sebastian Spohr, via 360 degree camera. Nick is the main actor in the video, which shows how he effortlessly runs in a fast flow through a day in the flow state.
Grab your songs of Nick Lexington:
(available in all leading online stores)
Follow Nick on Social Media: